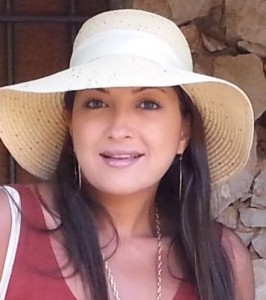 Dina Al Hidiq Zebib
Certified Coach & Author
Dina Al Hidiq Zebib is an award-winning Author and Certified Coach. She is a Certified PBIS Coach (Positive Behavior Interventions and Supports), Certified Life Coach and Transformation Coach. She is also an international professional development trainer, master trainer, educational consultant and behavior specialist. She holds a Bachelor's degree in Education, a Master's degree in Clinical Psychology, a Certificate in Coaching for Multi-Tier System of Supports for Behavior, a Certificate in Life Coaching, Solution Focused Coaching and Transformation Coaching. She lives in Belgium with her husband and children.
Services
Coach Dina helps parents and teachers create positive, proactive and safe environments for children to be happy, confident and successful by equipping them with the necessary tools and strategies to create interventions that help correct problem behaviors in children. Please watch the video below and check the Behavior Support Services page for more information.